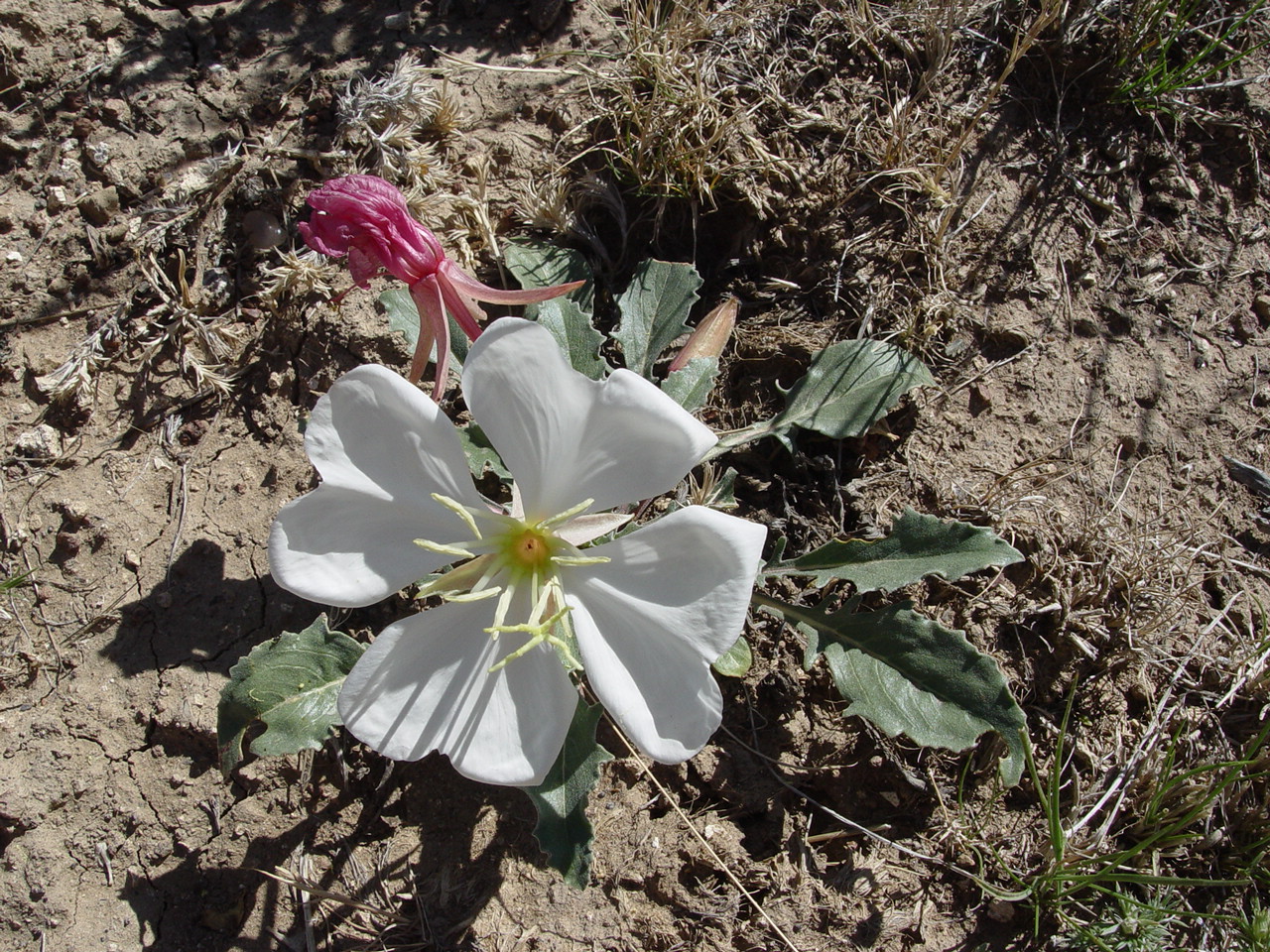 Calling All Students-
Come join us! The Society for Ecological Restoration Great Basin regional chapter is seeking your help with the upcoming meeting. We're recruiting for not only your attendance, membership, and participation, but we also need volunteers to help run the event (comes with free registration). We are offering up to TWO travel scholarships to help cover transportation, hotel, and registration costs. There is also an opportunity for you to submit a poster to win a $100 prize.
If you are curious about what SERGB is or want to learn more, this is a chance for you to come and find out. It's also a great opportunity to ask questions and connect with people from across the region on topics you are interested in. Take advantage of joining SER/SERGB with your student status, $20 for general membership and an additional $5 to affiliate with the Great Basin.
If you have any questions about how to create a university chapter, join SER/SERGB, or want to volunteer at an upcoming event please contact me.
Looking forward to seeing you in April.
Matt Fisk
SERGB Student Activities Chair
Email: fisk3038@vandals.uidaho.edu